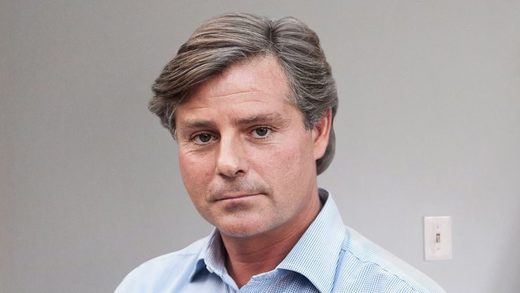 Solemnly declaring that he alone could enlighten a human race crippled by ignorance, area man Aaron Krause said Thursday that he had accepted the burden of being the only person on earth who actually understands the world and how it works.
Krause, a 41-year-old sales manager and father of two, told reporters that his unequaled comprehension of politics, technology, popular culture, interpersonal relationships, food, sports, and all other existing subjects brings with it a heavy obligation to share all he knows with the countless individuals everywhere who remain totally in the dark.
"Being the only one who knows everything isn't an easy cross to bear, but simply put, I have a responsibility to tell people when they're wrong," said Krause, adding that despite an initial reluctance to impart his singular wisdom, he ultimately accepted it as his duty. "It's not their fault, but I'm still going to correct them for their own benefit—maybe next time they'll know the right way to run a meeting, lose weight, or listen to music."
"If I don't help these people, who else can?" he added.