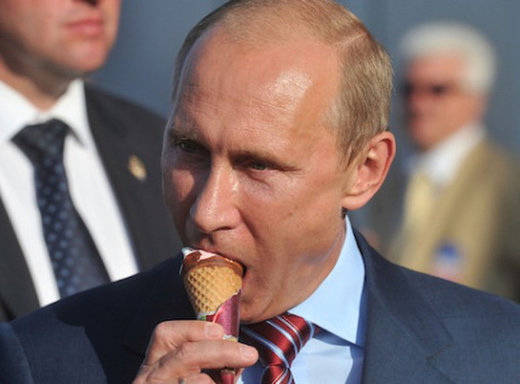 'An expert is a man on television'
No one knows for sure what happened to Malaysia Airlines Flight 370, but at least one person on television thinks that it could have been sucked into a black hole. The black hole theory is compelling, but not everyone is convinced. Other experts insist that Russian President Vladimir Putin straight-up ate the entire plane.
Who's right? Let's review the evidence.