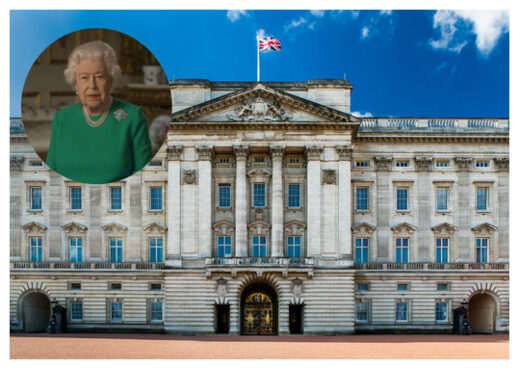 AMID a housing shortage in the UK, one widow has been urged by her local council to consider downsizing as part of a wider effort to free up houses for young families, WWN has learned.
Elizabeth Windsor, one of the worst land horders in all of the UK is understood to be living alone in the 775 room, 240 bedroom building which if sold could go some way to easing the accommodation woes of many Londoners.
A letter seen by WWN addressed to Miss Windsor implores her to vacate her 240 bedroom mansion and consider a nice duplex in a retirement community outside Brighton among other options.
"It is incumbent of the council to point out that no 96-year-old needs that much fucking room. While we understand your claims that your children are like leeches and would be lost without you, selling the property and downsizing could also provide them with a small windfall," read one of the nicer sections of the letter.