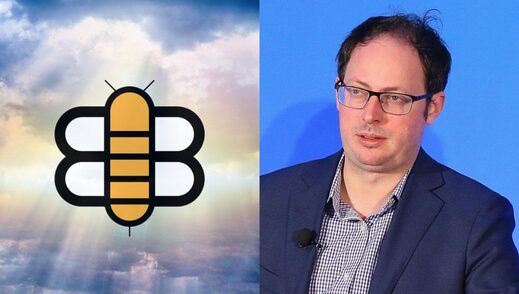 A startling new study has found that The Babylon Bee, the world's greatest news site, is more accurate in its predictions than 100% of pollsters.
In a review of all predictions made by The Babylon Bee and political statisticians over the last four years, experts found the Christian news site to be more accurate, reliable, and infallible than every professional pollster who has ever predicted anything related to politics.
"This is inconceivable," said Nate Silver as he furiously punched numbers into his calculator. "I'm really good at numbers and everyone knows the discipline of statistics is the only real way to discern the future and make predictions. There's literally no other source of truth in the world except math!"
The Babylon Bee implements a little-known method of studying ancient wisdom, divine truth, and human nature to make flawless predictions of what will happen in the future with a success rate of 100%.