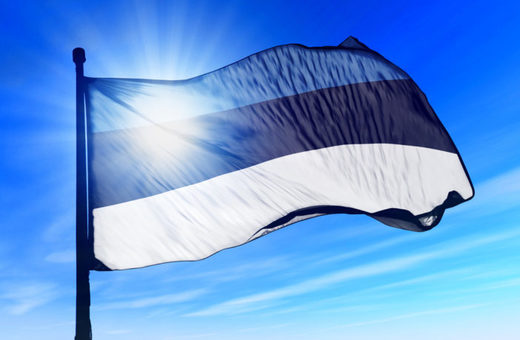 After Hungary, Austria, the Czech Republic and Bulgaria, Estonia has also left the UN migration pact.
"In forming the governing coalition, we agreed that we make decisions only by consensus. The government has today failed to reach agreement at the Cabinet meeting on support for the UN migration pact. Therefore, the government will not join the agreement, "wrote Prime Minister Jüri Ratas (Center Party) on Thursday on Facebook.
The comprehensive management of immigration is important for all countries, emphasised Ratas. However, the laws of Estonia are already in line with democratic and European principles. This also applies to the future.
For the past two years, Estonia has been governed by a tripartite coalition of Social Democrats and Conservatives (Isamaa, Fatherland) led by the Center Party. While the Social Democrats were in favor of Estonia joining the UN migration pact, the conservative party rejected support for the agreement.
Estonia is the fifth EU state to exit the UN migration pact. Previously, Hungary had already rejected the agreement. A little later, Austria, the Czech Republic and Bulgaria withdrew from the pact.