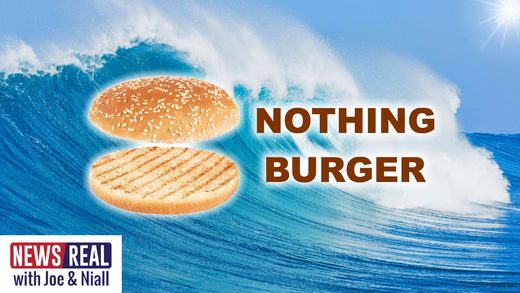 Imagine our surprise when we learned that the US Midterm Elections didn't generate the 'blue wave' the Democrats wished for, despite the relatively high turnout and record volumes of cash spent on campaigning.
And yet, the elites' #Resistance against Donald Trump continues!
This week on
NewsReal with Joe & Niall
, your hosts will discuss the fallout from the Midterms, the WW1 centenary event in Paris, the mass shooting and wildfires in California, and how it's all connected to the 'great ideological war' of our time (for the hearts and minds of people who live by fundamentally different moral codes)...
Running Time:
01:24:32
Download:
OGG
,
MP3
Listen live, chat, and call in to future shows on the SOTT Radio Network!