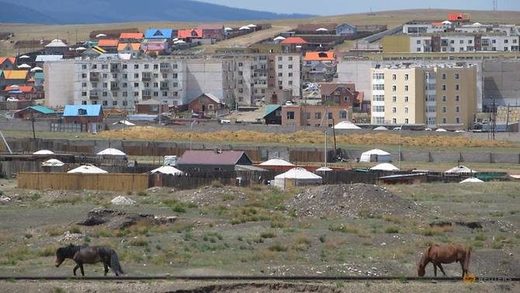 Persistent drought in the remote northwestern Chinese region of Inner Mongolia has caused a rat plague now affecting more than 4 million hectares of grassland, an area the size of the Netherlands, the official Xinhua news agency said.
Rodents are a common problem throughout Inner Mongolia's huge and sprawling prairies, and adapt relatively well to dry weather.
Citing the local agriculture department, Xinhua said late on Wednesday (Jun 27) that as much as 40 per cent of Inner Mongolia's territory had been affected by drought, causing more than 600 million yuan (US$90.92 million) in economic losses.
Since mid-June, Inner Mongolia has seen

25 per cent less rainfall and is around 1 degree Celsius warmer
than the long-term average for the time of year, and nearly 35 million heads of livestock have already been affected, Xinhua said.