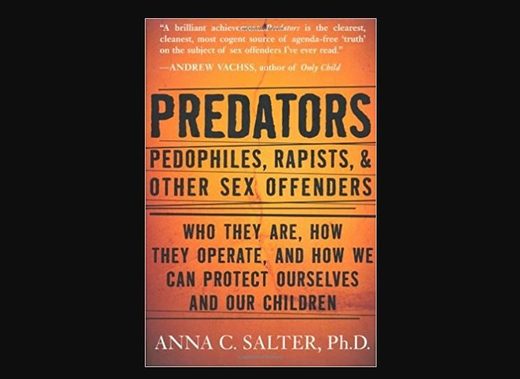 Comment: A warning to our readers: the content of the videos are graphic. Given the recent reports of sexual assault and pedophilia in Hollywood, it's obvious that sexual predation is an ongoing problem. These interviews give a glimpse into the depraved mindset of these almost-human like creatures. See the links below for more.


It has been requested, so here it is. These people were mentioned in Anna Salter's book:
Predators: Pedophiles, Rapists, And Other Sex Offenders.
Please watch both parts to get a complete picture, although
be forewarned, part 2 is far more disturbing.