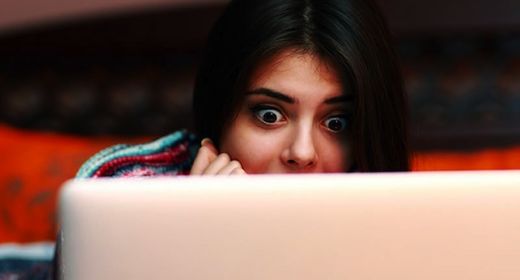 The University of Maryland's president is calling a sexist and racist email by a member of a campus fraternity reprehensible but says
it did not violate school policy and is protected by the U.S. Constitution's First Amendment right to free speech
.

Comment: Considering the rape culture rampant at universities, it's no surprise that the President of the school is unwilling to recognize the problem here. It's become the new normal. As long as the power structures at these schools remain indifferent, the rape culture will continue.


The email sent by a member of Kappa Sigma no longer enrolled at the school to several fellow fraternity members was racist and used "language disparaging the importance of sexual consent," university spokesman Brian Ullmann said.
In a letter to students on Wednesday, President Wallace Loh said the email was "hateful and reprehensible," but did not break the law or violate school policy. The student has not been identified.
"It caused anger and anguish, pain and fear, among many people," Loh said.
The email was sent last year but only recently became public online.
The national chapter of Kappa Sigma in a statement called the incident inexcusable and said the student submitted a letter of resignation from the fraternity.
The school ordered mandatory diversity training for Kappa Sigma and said all members of its fraternity system will undergo mandatory training in sexual assault prevention, multicultural competency, drug and alcohol education and hazing prevention.
It marked the latest in a string of controversies involving members of fraternities on U.S. campuses.
The University of Maryland email came to light shortly after members of a University of Oklahoma fraternity were caught on video chanting a racist song, with two of them expelled from the school and the campus fraternity house shut down.
In addition, Penn State University's president said a re-evaluation of that school's fraternity system may be needed after a fraternity was suspended for posting online photographs of nude women, some of them apparently unconscious.
(Editing by Will Dunham)
Source: Reuters