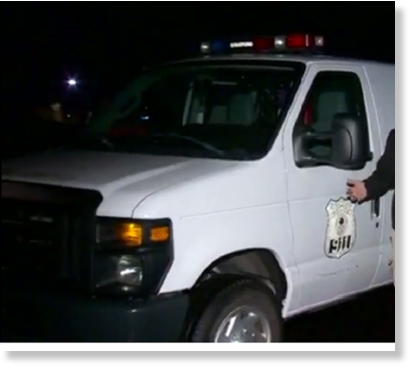 A 91-year-old woman mauled by her own dog is fighting for her life three days after the attack.
Police said the woman suffered serious arm injuries when the dog attacked around 4 p.m. Friday at the victim's home on Judith Terrace in Stratford.
The dog mauled her in the kitchen,
and although the victim was gravely hurt, she was conscious and managed to call 911 on her own. First responders rushed her to Bridgeport Hospital, where she remains in critical condition, hospital officials said.
According to her daughter,
the victim has owned the black-and-white Keeshond mix for eight years and has never had a problem with the animal. Now she's dealing with skin grafts and kidney failure, and family members fear she is dying.
Neighbors described the victim as a quiet and kind woman and said they were reeling from the news.
"To think a dog could just turn on you and attack you like that... it's kind of crazy," said Amy Garrison, of Stratford. "I really have no idea, because you think you know your own dog."
Animal Control officers brought the dog to an animal shelter in Stratford following the attack. The animal's future remains uncertain - as does the future of the victim.