About Gaby
Name: Gabriela Segura, M.D.

Dr. Gaby was born into a mixed Eastern-Western family in Costa Rica and she is a countryside family medicine doctor and former heart surgeon. Her research in the medical field, the true nature of our world and all things related to healing have taken her to Italy, Canada, France and Spain. Gaby is co-host of the 'Health and Wellness' show on the SOTT Radio Network and her writings can be found at The Health Matrix.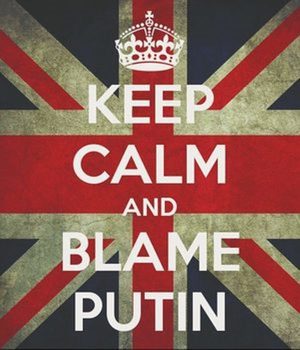 Carry on up the Moskva
Men fight for liberty and win it with hard knocks. Their children, brought up easy, let it slip away again, poor fools. And their grandchildren are once more slaves.
- D.H. Lawrence
Recent Comments
But what's the point of arming school security if they just stand around outside and behind cover when the shooting starts. I'm not disagreeing...
---
CONGRATES BRAVE BEARMAN MR V PUTIN!! i am very pleased for humanity.
---
Well, the money to support the refugees has to come from somewhere. You want to keep them, now lodge them and feed them.
---
If anyone needs a true definition of 'terrorism', look no further than this article to help you form it. Terrorism is something done to openly...
---
This is a better definition of sovereign will - your freedom to give attention to what you hold in worth-ship. look at what is on the altar of...