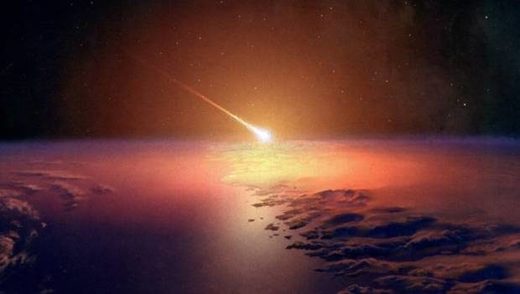 A group of early morning exercisers were perplexed by strange lights cutting across the Wellington sky on Wednesday morning.
Experts suspect the lights, which were also seen in other parts of the country, were probably meteors flaming out in the upper atmosphere.
Melissa Mebus of Houghton Bay was one of seven women exercising at a regular bootcamp on Houghton Valley School's playing fields around 6.30am when they spotted a strange object overhead.
Richard Hall of the Phoenix Astronomical Society suspects mysterious lights may have been part of a meteor shower.
"Someone said 'oh my good look at that' and we all were all sort of like 'what the heck is that?'"
"We had long enough to see it. It didn't just shoot past ... we had about five seconds which is quite a lot if you are looking at something," Mebus said.