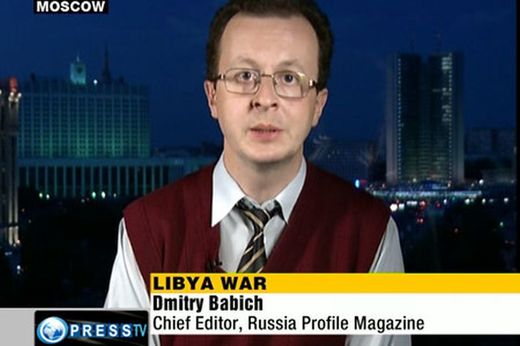 This week on
Behind the Headlines
we spoke with Russian journalist Dmitry Babic about current events from Russia's perspective. Babich, a graduate of Moscow State University, has been covering Russian politics for over 25 years. He has previously been a senior correspondent at RIA Novosti, foreign editor at
The Moscow News,
and editor-in-chief at
Russia Profile
magazine.
Focusing on Russia's modern political history and international relations, Babic was a political analyst at The Voice of Russia, a role he now continues with Sputnik International. He is a frequent commentator on international TV news, including RT, CNN, CCTV and Al Jazeera.
Behind the Headlines hosts Niall Bradley and Joe Quinn discussed so-called '
color revolutions
' with Babic, what's happened in Ukraine since the US-backed coup in Kiev, and the flood of refugees streaming out of the Middle East towards Europe.
Running Time:
01:56:00
Download:
MP3