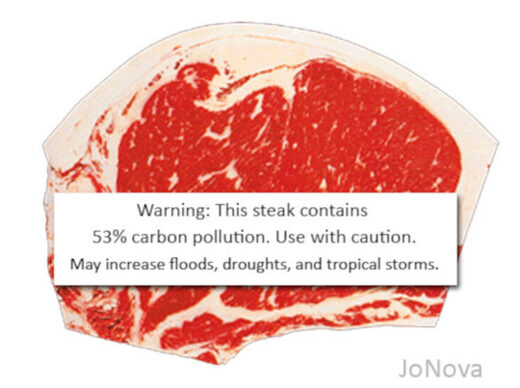 Quick, save the world now! Create nice weather and peace on Earth with coercive bargaining, threats and deprivation.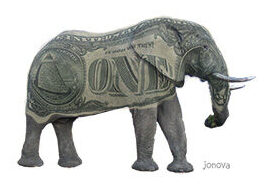 The PETA-FemoNazi recipe to stop floods and hot weekends is to
demand men give up meat or live without sex.
There's no more persuasion for civilization — according to PETA it's their way or the highway, and most men must be too stupid to realize the PETA powers of climate prophesy are unquestionable. After all, there's no chance that animal activists could be fooled by emotional soppy propaganda pushed by
Global bankers
,
billionaires
and
UN industrial cartels
, right? PETA can tell those moist adiabatic lapse rates from the missing tropospheric hot spots. If only men could too!
PETA strays so far out their lane they end up in orbit. They alternately blame bad weather on meat-eating, then on men, on toxic masculinity and then they blame the babies too. It's breathtaking in grandiose, overbearing, imperious intolerance. Apparently omnivorous men don't deserve to have babies. A ban on procreation for meat-eating-men would be...
purposeful
. They actually say that. Your value to the world is measured in tons of carbon. A bit like a farm animal really? Except PETA select for
small
and obedient.
Bottom line: It's noble to treat your significant other as a cheap political toy, but remember,
be nice to animals.
That's ethics the PETA way.