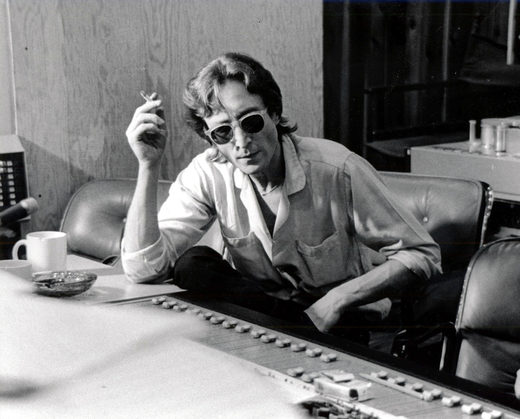 Many people send or give me their "stories" of [alleged] alien interaction. Very early in the Cassiopaean contact, I attended a party given by the owner of a local Metaphysical Book Store. As I was leaving, she gave to me a little folder of about 35 pages, saying that it had been left under a chair after a recent author seminar she had sponsored and held in her store. It had no identifying marks on it as to who wrote it or to whom it belonged, but it was certainly interesting.
This little booklet purported to be a true account of an abductee/contactee whose information, curiously, paralleled the Cassiopaean account of the alien abduction scenario/reality. At one point in this account, the writer claimed that he was told that the anti-smoking campaign and dietary improvement instructions given to many abductees by the Gray aliens who are then seen as "benevolent," was, in fact, due to the influence of the Reptoid aliens; and NOT because they had human interests at heart, but because they were interested in the diet of their food source! In other words, it was exactly the same as when humans put pigs or cows on a diet of corn for a period of time just prior to slaughtering them! Aliens don't like to eat folks who ingest chemicals, junk food, or who smoke cigarettes!
Well, I read this account to our group one night and, when I got to that part, every person in the room who was a smoker reached for their cigarettes and lit up, puffing vigorously as though to demonstrate their poor quality as "food." We all began to laugh hysterically at this semi-subconscious reaction!