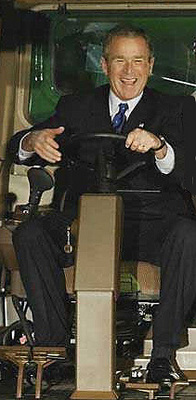 ©unknown
King:

'How fares our cousin Hamlet?'



Hamlet:

'Excellent, i' faith; Of the chameleon's dish: I eat the air, promise-crammed;'
I awoke from a nap with that passage tripping through my mind. What on earth does that mean? I wondered, as I pulled down the Bard from my bookshelf, and thanked the God of Helpful Editors, for sending me one who had noted in the margins:
"chameleon's dish", i.e., the air (which was believed to be the chameleon's food); Hamlet willfully takes "fares" in the sense of "feeds".
Air, huh? So I took a sniff, then a huff, and then a great, big, deep gulp of air. Unlike Hamlet, however, I cannot say that I "fared" very well with my serving of "the chameleon's dish". No, not at all.