A teaspoon of honey before bed seems to calm children's coughs and help them sleep better, according to a new study that relied on parents' reports of their children's symptoms.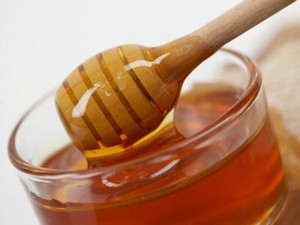 ©PhotoDisc
The folk remedy did better than cough medicine or no treatment in a three-way comparison.
Honey may work by coating and soothing an irritated throat, the study authors said.
"Many families are going to relate to these findings and say that grandma was right," said lead author Dr. Ian Paul of Pennsylvania State University's College of Medicine.