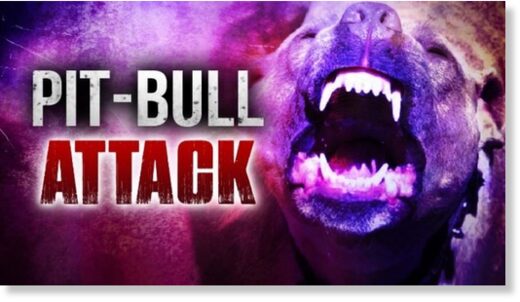 A pit bull mauled a 39-year-old man to death in the early hours of Saturday in Mogwase near Rustenburg in the North West.
Police spokesperson Lieutenant Colonel Amanda Funani said Floyd Metsileng was a patron of the tavern.
"When the time came to close the tavern, the owner did so. He allegedly alerted the people to leave, closed [the tavern] and left the premises. It is alleged that the owner unleashed his dogs, as he normally does, after closing [the tavern]," she said.
It was alleged that Metsileng went back to the tavern, Funani said.