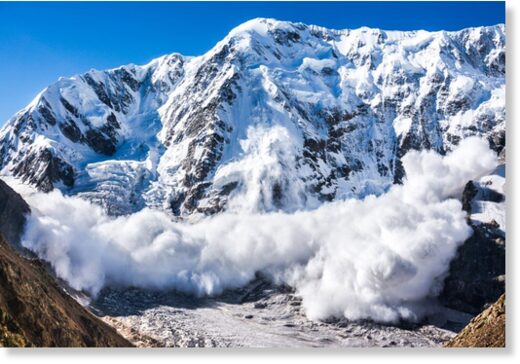 Two of three skiers escaped injury-free from incident near Valemount
A 35-year-old man has died as a result of an avalanche near Valemount this week.
RCMP say a Fernie, B.C. resident's body was found Wednesday (Feb. 24) after a 3.5-size avalanche was reported in the Swift Creek Valley around 2:55 p.m. on Tuesday (Feb. 23).
Robson Valley Search and Rescue (RVSAR) were called in as a trio of 'experienced' backcountry skiers got caught in the incident, two of whom survived the incident and didn't sustain any injuries.