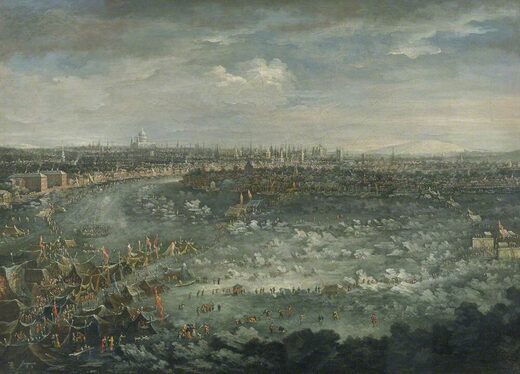 Robert W Felix, author of "Not by Fire but by Ice" and proprietor of iceagenow.info, has written a great article entitled "Earth about to enter Mini Ice Age" — below is my abridged version
.
I've been saying this for years, begins Felix, but now we're starting to hear it from the mainstream media. As power-hungry politicians ramp up their man-made global warming propaganda, some scientists warn that a far different type of climate change is headed our way.
11 Scientific Predictions for the upcoming Grand Solar Minimum (spoiler: wrap up, its getting cold)
We should be bracing for a prolonged solar minimum that could last for decades, until the 2050s
, is the stark advice coming from Valentina Zharkova, professor at Northumbria University in Newcastle, England.
"The Sun is approaching a hibernation period," says Zharkova, who holds a BSc/MSc in Applied Mathematics and Astronomy, and a Ph.D. in Astrophysics: "Less sunspots will be formed on the solar surface and thus less energy and radiation will be emitted towards the planets and the Earth."