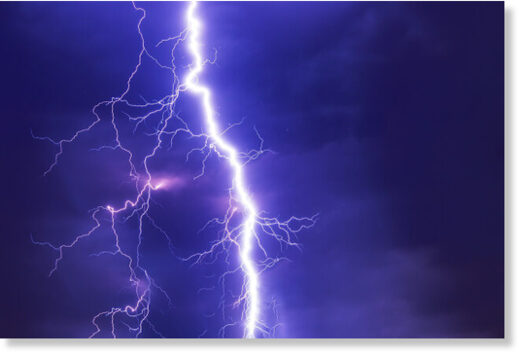 Around 138 sheep were killed by lightning, and 15 were injured in Unnao district late on Sunday night. Three persons were killed in wall collapse incidents reported from different parts of the district due to continuous rain.
Lightning struck a flock of sheep in Muraira village in Nawabganj area on Sunday night."Around 138 sheep were struck by lightning and died. Fortunately, there was no loss of human life as the owner and his family members were sleeping in their house at some distance away from the spot where lightning struck."
Rajkumar Pal, son of Mangali, a resident of village Muraira, had 153 sheep of which 138 died due to lightning while 15 got injured. Rajkumar said that his main source of livelihood was destroyed causing a huge loss to him.
Lekhpal Ashish reached the spot and assessed the loss. He has sent the report to the tehsil. Sub-divisional magistrate Narendra Singh said that according to the loss, a report has been sent to the government and estimated assistance will be provided to the victim. Meanwhile, in Behta village five monkeys died after lightning struck a Peepal tree.