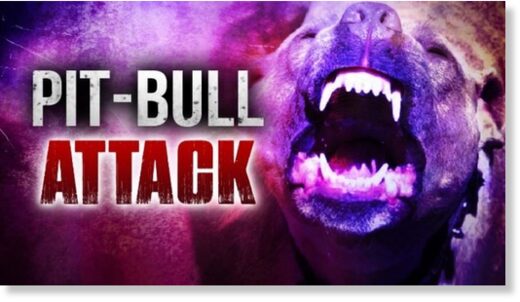 A Hsinchu County man died on Sunday (Oct. 10) due to massive blood loss after being attacked by a pitbull, CNA reported.
The Hsinchu County Fire Bureau received reports on Sunday afternoon that a 53-year-old male was attacked by a dog in Hsinchu County's Jianshi Township.
The victim reportedly had been drinking and attempting to play with the pitbull, which belonged to one of his friends, when the dog attacked.

The man suffered a wound to the thigh that reached his artery. He collapsed after bleeding profusely.

When paramedics arrived, he had lost vital signs. He later died in the hospital.