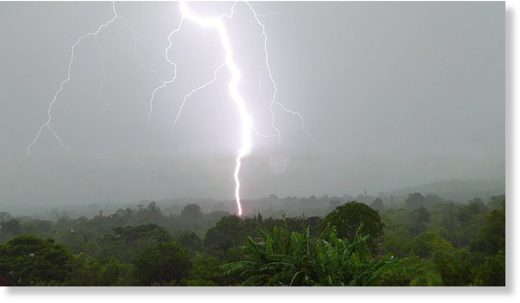 Three children were killed by lightning in Goromonzi, Mashonaland East, as heavy rains pounded Zimbabwe on Tuesday.
A herdboy was swept away by a flooded river in Filabusi, and heavy winds blew away roofing sheets at several homes and schools in Matabeleland South.
The three Early Childhood Development (ECD) pupils from Rusike Primary School were heading home when they were struck by lightning, officials said.