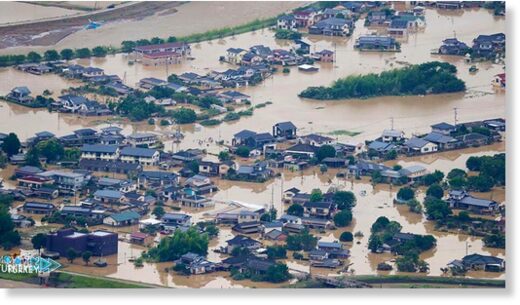 More than 300 people have been confirmed dead since record-breaking rainfall triggered flooding in central China last month.
Local authorities in Henan Province told reporters on Monday the death toll from the floods rose to 302, with 50 others still missing.

Beginning in mid-July, heavy rains fell intermittently in the city of Zhengzhou and elsewhere. Flooding occurred across the province, causing mudslides and toppling buildings.

Officials said the deluge affected more than 14 million people and caused over 17 billion dollars in economic damage.