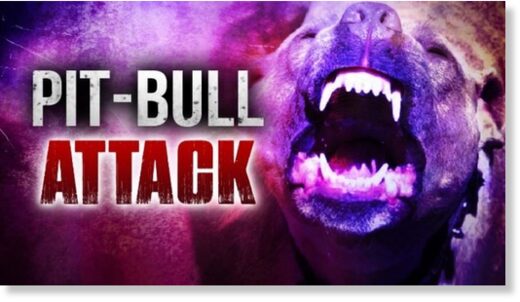 Tulsa police are investigating after a man is mauled to death by dogs in west Tulsa early Thursday morning.
Police said the incident happened near West Admiral Boulevard and North 49th Avenue around 6 a.m.
Originally, police responded to a call about a gun shot fired in the neighborhood. When they arrived, police found a young man, identified as Curtis Wickham, who had been attacked by three pit bulls.
2 Works for You learned the owner of the dogs, Champaign Walker, knew Wickham. Walker said she never meant for this to happen.