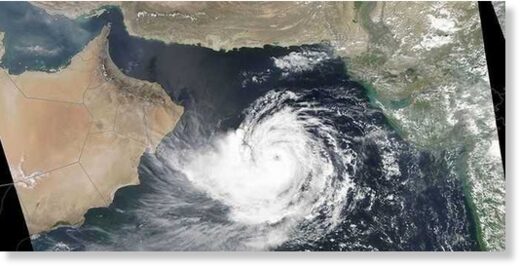 Based on the statistics during 1891-2017, on an average 5 cyclones develop over North Indian Ocean in a year with 4 developing over Bay of Bengal and 1 over Arabian Sea.
However, in the recent past increase in frequency had been observed in formation of cyclones in the North Indian Ocean.
Also studies show an increase in frequency of severe cyclones over Arabian Sea in recent years.
The details of Cyclones formed over North Indian Ocean during 2017 to 2019 follow: