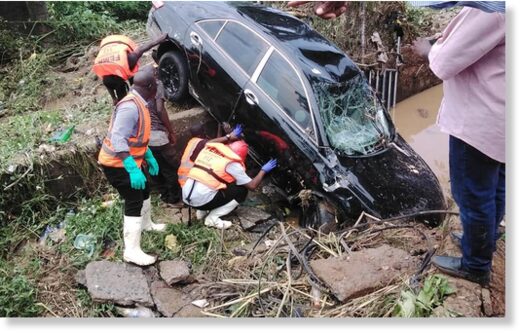 At least 4 people lost their lives after flash floods swept through areas of Abuja and the Federal Capital Territory (FCT) of Nigeria.
Flooding struck after hours of heavy rain on 12 September 2021. Severe flooding affected areas on the southern outskirts of the city, in particular Trademoore, Light Gold, Wisdom and Lugbe.
FCT Emergency Management Agency (FEMA) confirmed that 4 people lost their lives and 26 vehicles were swept away, damaged or destroyed. A total of 166 houses were damaged.
As of 13 September the Agency was still assessing the full extent of the damage.