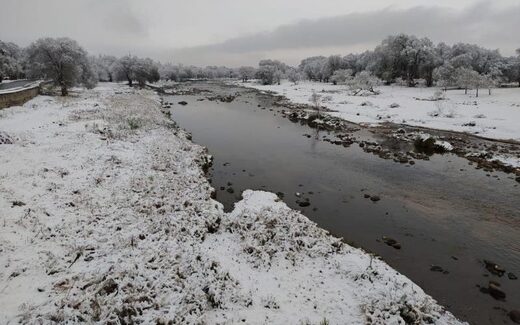 Heavy snowfall has surprised residents of several areas of the interior of Argentina this week, including in the city of Córdoba, which was blanketed in snow for the first time in 14 years.
Across social media networks, #Córdoba was the most used hashtag in Argentina on Wednesday.
Stunning photos and videos have captured the incredibly rare snowfall, which is thought to have occurred just a handful of times in the past 100+ years (in 2007, 1975, 1955, 1920, 1918, and 1912 — years which ALL correlate to solar minimums/prolonged periods of reduced solar activity).