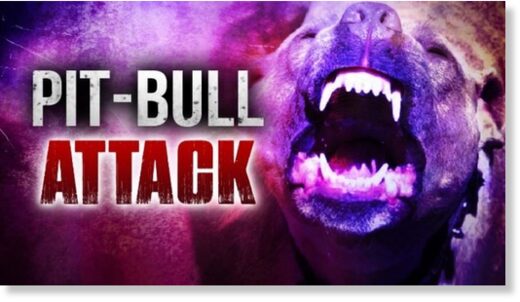 A deaf and mute boy unable to call for help has reportedly been mauled to death by a neighbour's dog.
Luqmaan Jardien, 3, was alone in his Cape Town home with his neighbour's dog when the tragedy unfolded.
The three-year-old South African, born to deaf and mute parents, had reportedly been dragged into the garden by the animal when the incident was first spotted by a neighbour.
"I looked out the bathroom window and I saw Luqmaan lying there and the dog was busy biting him in the neck," said the neighbour, who asked not to be identified.
She alerted Luqmaan's uncle, who then rushed to the boy's aid.