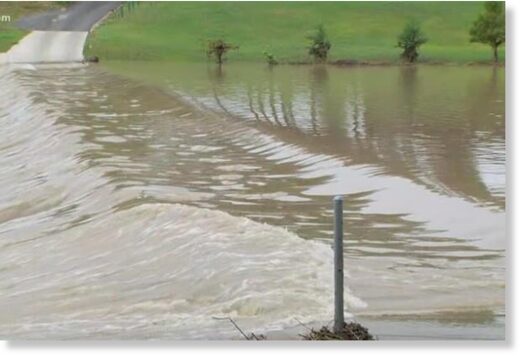 A noisy, lightning-filled band of storms slowly crawled across Central Texas late Wednesday into the wee hours of Thursday
, dumping up to 8 inches of rain in spots along the Interstate 35 corridor.
By daybreak, the storms drifted southeast, away from the Austin area, but the better news is that the Austin area is unlikely to see any more heavy rainfall this weekend,
according to the National Weather Service
.
"The stronger front arrives by midday tomorrow,"
the weather service said in a bulletin Thursday afternoon
. "This is the front we have all been waiting for that will give South Central Texas the first real taste of fall."
Forecasters said that "behind the front, north winds will kick in, ushering in cooler and drier air."