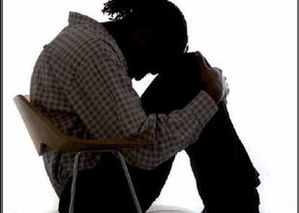 Physician Gabor Maté argues too many doctors ignore what was once a commonplace assumption, that emotions are implicated in the development of illnesses and in their healing.
Editor's note: the following is an interview with Canadian physician and bestselling author Gabor Mate, on the relationship between emotions and the body.
Dr. Maté came on Democracy Now! this year to discuss his book
When the Body Says No: Understanding the Stress-Disease Connection
. Based on medical studies and his own experience with chronically ill patients at the Palliative Care Unit at Vancouver Hospital, where he was the medical coordinator for seven years, Dr. Maté argues that stress and individual emotional makeup play critical roles in an array of diseases, including cancer, heart disease, diabetes, multiple sclerosis and arthritis. Speaking to us this time from Vancouver - it was actually during the Vancouver Olympics - Dr. Maté began by explaining his analysis of the mind-body connection.