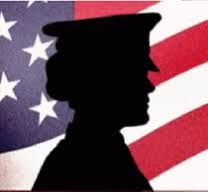 Young female veterans are nearly three times as likely as civilians to commit suicide, finds the first general population study of suicide risk among women who've served in the military.
Among military women, those ages 18 to 34 had the highest risk of suicide, followed by the next oldest age group, 35 to 44, and the lowest suicide rate found among female veterans ages 45 to 64, the researchers said.
"Women veterans are more likely to complete suicide than nonveteran women," said Dr. Bentson McFarland, a professor of psychiatry in the Oregon Health and Science University's School of Medicine.