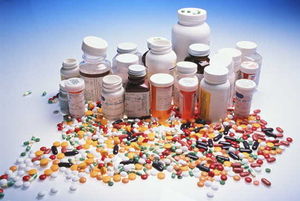 Many people taking powerful psychiatric medications that increase their risk of weight gain and diabetes are prescribed those drugs when there's little evidence that they will get any benefit from them, a new study shows.
What's more, experts say that even when these drugs, which are known as atypical antipsychotics, are prescribed as recommended, they may not be safer or more effective than the less expensive, older medications that they've apparently replaced.
"Atypical agents were once thought to be safer and possibly more effective," says study researcher G. Caleb Alexander, MD, an assistant professor in the department of medicine at the University of Chicago Hospitals. "And what we've learned over time is that they are not safer, and in the settings where there's the best scientific evidence, they are no more effective."