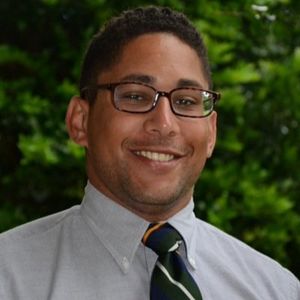 It is well-known among informed observers and virtually anyone that has even the smallest shred of discernment that mainstream media outlets are nothing more than the mouthpieces for their respective governments, banks, and corporations. These outlets act as a clear propaganda machine drumming up the beat for war by the presentation of clever narratives, subtle falsehoods, and outright lies.
Such deceit relies on the trust of a beguiled public who simply cannot fathom the idea that they are being lied to on such a mass scale. Indeed, the secrecy of the true agenda is what gives propaganda its power. So it is very rare that mainstream outlets, their "journalists," or other major figures openly state the agenda that is behind their reporting and gives purpose to their every word.
But this is exactly what Robert Caruso of the
Boston Globe
,
Huffington Post
,
The Guardian
,
Daily Beast
,
The Jerusalem Post
, and other mainstream outlets did in a fit of rage yesterday evening.
Caruso is
well known for
his
hardcore adherence
to the absurd notion that Bashar al-Assad is committing atrocities against the Syrian people, that there is such a thing as "moderate rebels," and that the U.S. and its NATO allies should arm terrorists and
engage in military operations
inside Syria.