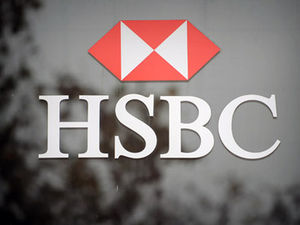 International banking giant HSBC may have financed terrorist groups and funneled Mexican drug money into the US economy
through its lax policies, a damning Senate report reveals. The bank's bosses have apologized for the misconduct.
David Bagley, HSBC's Head of Group Compliance, admitted during a Senate subcommittee hearing that the company had made a number of lapses, adding that he planned to resign.
"
I recognize that there have been some significant areas of failure
," Bagley told the US Senate Permanent Subcommittee on Investigation. "
I have said before and I will say again: despite the best efforts and intentions of many dedicated professionals, HSBC has fallen short of our own expectations and the expectations of our regulators
."
Irene Dorner, CEO and President of the bank's American operation (HBUS), told the panel that HSBC deeply regrets the lapses in oversight, apologizing for the company's mistakes.