A jury finds James Arthur Ray guilty of negligent homicide in the 2009 deaths of three clients. He is acquitted of the more serious manslaughter charges.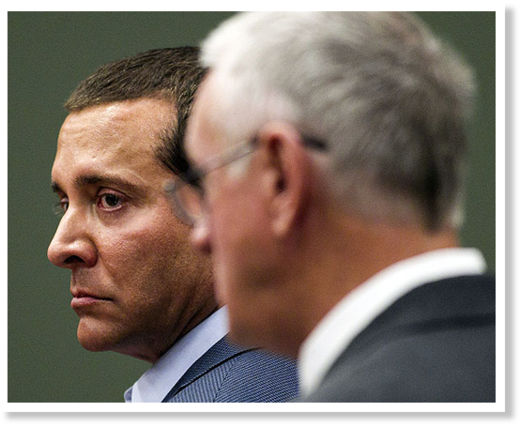 A jury in Arizona on Wednesday convicted a bestselling author and self-help guru in the deaths of three clients during a sweat lodge ceremony in 2009 that was intended to help participants overcome adversity to reach their full potential.
After hearing four months of testimony, the eight-man, four-woman jury deliberated for fewer than 12 hours before finding James Arthur Ray guilty of three counts of negligent homicide. The panel acquitted Ray of the more serious charges of manslaughter.