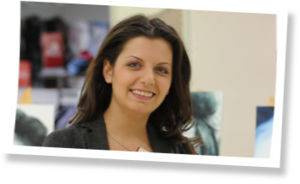 Today I received some interesting questions from BuzzFeed reporter Rosie Gray. RT press office sent me the draft of the answers. They're so funny that I decided to leave them here. Take them as they are, BuzzFeed.
5 Very Serious Answers to 5 Very Serious Questions from BuzzFeed.
BuzzFeed:
Do you regularly have meetings at the Kremlin or with Russian government officials? Can you describe them, if so? How much direct influence does the Kremlin have over what RT reports?
‪I don't have to go to meetings at the Kremlin because I already live there. My office is located there as well, as are the offices of all other TV executives in Russia. And RT doesn't do any of its own investigating or reporting -- we just read the latest Kremlin press releases on camera. It is much more efficient that way.
BuzzFeed:
Why is your office apparently located on a different floor than the newsroom, as one employee told me?
No idea on which floor my RT office is, as I work straight out of my Kremlin digs. I've heard that it's nice though.