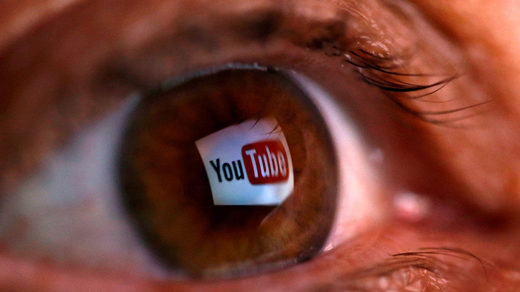 Firefox maker Mozilla is trying to shame YouTube into "fixing" its recommendation algorithm, soliciting horror stories from users sent down radicalizing "rabbit holes." Trouble is, most users don't want more censorship.
"Once, at 2 a.m., you searched YouTube for 'Did aliens build Stonehenge?' Ever since, your YouTube recommendations have been a mess: Roswell, wormholes, Illuminati," Mozilla laments in its call for
submissions
, asking users for their "YouTube regret" so that they might "put pressure on YouTube to do better."
"YouTube's recommendation engine can lead users down bizarre rabbit holes — and they're not always harmless," the company warns. "Sometimes they drive people toward misinformation and extreme viewpoints."
Putting aside the inanity of blaming YouTube for its users' regrettable viewing choices - no one forces a user to click on the platform's "recommended" videos - Mozilla seems confident that there is an army of YouTube users out there who are itching for stricter censorship on the platform.
The media establishment, after all, has been screaming for months that YouTube is radicalizing people, and no one wants to be radicalized.