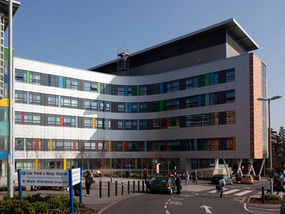 Hospitals built under the Private Finance Initiative are closing beds and cutting jobs to balance their books, a campaign group claimed yesterday.
Health Emergency said it had also discovered "asset stripping" sales of land and property by NHS Trusts to help them meet the Government's public spending cuts.
Land is being sold by PFI-built hospitals in London and a growing number of nursing and other jobs are being axed.