The assailant reportedly hit the victim in the head several times and screamed obscenities at him.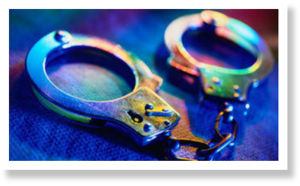 A Spanish tourist was attacked by a hammer-wielding man, apparently at random, while sitting inside City Hall Park Monday afternoon, authorities say.
The 31-year-old tourist from Barcelona was sitting in the park at Murray Street and Broadway when a man dressed in a suit and tie began hitting him with a hammer, witnesses told investigators.