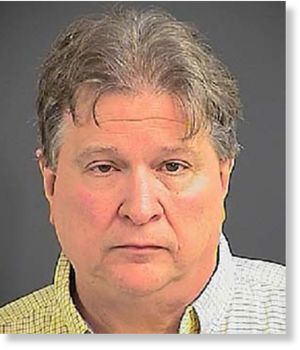 The Emmy and Grammy-award winning composer pleaded not-guilty to all charges
An Emmy and Grammy-award winning composer who wrote music for
Sesame Street
was arraigned on charges of coercing a child "to engage in sexually explicit conduct" in South Carolina on Monday, court documents showed.
Fernando Rivas, 59, a Cuban-born musician educated at New York's Julliard School, was arrested on April 19 after an investigation led police to his Charleston home. Police discovered photographs of a 4-year-old girl naked and "restrained in handcuffs and other bondage-type devices," according to
Charleston's Post
and
Courier
.
Rivas admitted to handcuffing the child, taking the photos and emailing them to two other individuals, the newspaper said, citing police documents.
He pleaded not guilty to the charges, which also included production and distribution of child pornography and is currently under house arrest, according to the
Post
and
Courier
.