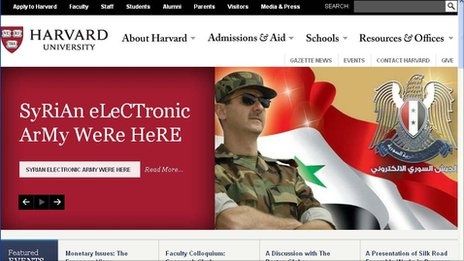 Hackers loyal to Syrian President Bashar al-Assad say they have accessed US military documents after penetrating the network of US Central Command (CENTCOM).
The hackers, who call themselves the Syrian Electronic Army (SEA), say they targeted CENTCOM after US President Barack Obama announced a "decision to attack Syria with electronic warfare."
In a message on its Twitter account on Friday, the group claimed to "have already successfully penetrated many central repositories."