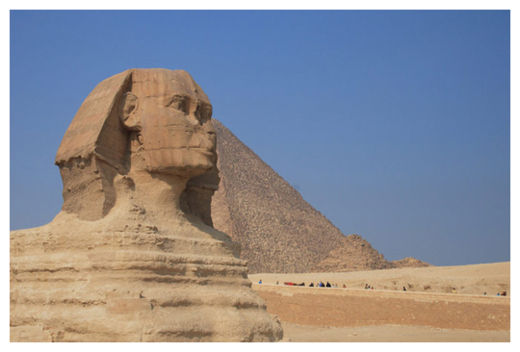 Amid rumors of mysterious groups planning to hold 11/11/11 ceremonies at the Giza pyramids, Egyptian officials closed the largest pyramid of Khufu until Saturday morning, the Associated Press reported today (Nov. 11).
The closure is for routine maintenance, according to Egypt's antiquities authority, but online chatter and local media reports have focused on rumors that "Masonic" or "Jewish" rites were planned on the site at 11:11 a.m. local time on Nov. 11, 2011. According to the AP, Egyptian officials said nothing out of the ordinary happened at 11:11.
"Everything is normal," Giza complex director Ali al-Asfar
told the news agency.