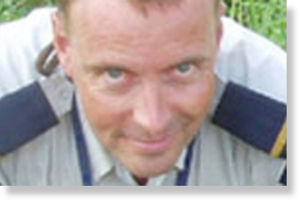 Canada - You have to ask whether the RCMP has learned anything from the years of adverse publicity that has damaged the iconic force's reputation with Canadians.
Fatal misuse of Tasers, questionable in-custody deaths, botched major investigations such as Air India, a looming sexual-harassment lawsuit by a former member.
And now, with all that on the table, the RCMP admits a senior Alberta Mountie disciplined for sexual misconduct and drinking on the job is not being dismissed. Instead, he's being transferred from Edmonton to British Columbia, where trust in the RCMP could hardly be lower.
Donald Ray was a staff sergeant in Edmonton's K-Division behavioural sciences unit, in charge of its polygraph unit, when he was accused of disgraceful conduct.
The
Ottawa Citizen
obtained documents from Ray's internal disciplinary hearing.