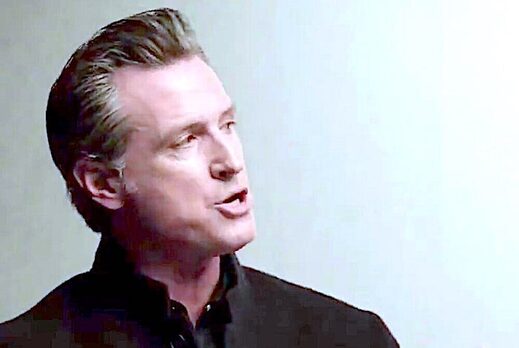 Gavin Newsom's attempt to dodge a recall bid is shaping up to be a nice glimpse at how power protects power.
About a month after the Democratic governor was caught breaking his own COVID restrictions to dine with lobbyists at a Michelin-star restaurant, the pained pleadings of a small business owner went viral. Remember this video?
That's Angela Marsden, owner of the Pineapple Hill Saloon in Sherman Oaks.
The regulations Newsom flouted in private were the source of her misery, which was not merely on her own behalf, but also on behalf of her suffering employees. Meanwhile, an NBC series was shooting next door.
She was not alone. As the
New York Times
reported
in April,
"Nearly 40,000 small businesses had closed in the state by September — more than in any other state since the pandemic began,
according to a report compiled by Yelp.
Half had shut permanently,
according to the report, far more than the 6,400 that had closed permanently in New York."
The post-pandemic lockdown autopsy gets worse for Newsom.