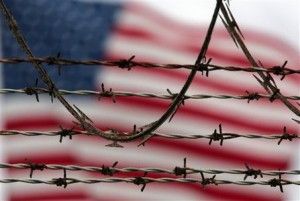 "Something is wrong here. War, disease, death, destruction, hunger, filth, poverty, torture, crime, corruption, and the Ice Capades. Something is definitely wrong. This is not good work. If this is the best God can do, I am not impressed. Results like these do not belong on the résumé of a Supreme Being. This is the kind of shit you'd expect from an office temp with a bad attitude. And just between you and me, in any decently-run universe, this guy would've been out on his all-powerful ass a long time ago. And by the way, I say "this guy", because I firmly believe, looking at these results, that if there is a God, it has to be a man. No woman could or would ever fuck things up like this. So, if there is a God, I think most reasonable people might agree that he's at least incompetent, and maybe, just maybe, doesn't give a shit. Doesn't give a shit, which I admire in a person, and which would explain a lot of these bad results."
― George Carlin

"Never underestimate the power of stupid people in large groups."
― George Carlin
I'll let you in on a secret: I'm tired of writing about religion. Honest to gods, I'm tired of it. But every damn subject you care to name has been religion-ized by the GOP. Honestly: try to think of something. Odds are, some conservative has appealed to scripture - even teacher's pay, or how employers should treat employees.
Probably, it will turn out that God is against water saving toilets. Surely Jesus had something to say about that.
And completely without surprise is Jesus' retroactive support for plutocracy. Yes, it turns out the champion of the poor really did have a big ole soft spot for the rich. Guess we've been misinterpreting his comment about the difficulties of rich people going to heaven.
I guess it would be unthinkable today for Jesus to even begin his ministry today without corporate sponsorship. Imagine the Sermon on the Mount, brought to you by Monsanto and its genetically engineered fish and loaves.