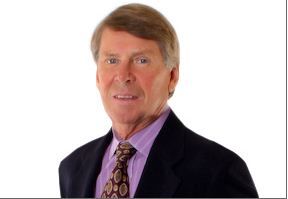 If legislation passes that would require nursing home deaths to be reported to county coroner offices, those coroners would need proper funding to carry out examinations, Kentucky personal injury attorney J. Marshall Hughes says.
A recently issued report on the state of autopsies in the U.S. highlights the need to require adequate funding for autopsies of Kentucky nursing home deaths, Bowling Green personal injury lawyer
J. Marshall Hughes
said this week.
"It's not enough to require that nursing home deaths be reported to the proper officials, which is what is currently being proposed in our legislature," Hughes said. "If we are going to do this right in Kentucky, we need to make sure those officials have the proper funding to conduct autopsies that are thorough and complete."
Hughes is a co-founding attorney of Hughes & Coleman Injury Lawyers, a personal injury law firm that represents
Kentucky nursing home abuse and neglect
victims and their families in personal injury and wrongful death lawsuits.
He has endorsed a bill currently pending in the Kentucky General Assembly,
House Bill 69
, which would require a designated staff member at long-term care facilities and hospices to report all deaths to the county coroner within 24 hours. Coroners, in turn, would be required to involve police or prosecutors if they suspect mistreatment played a role in the death.
Currently, state law does not require nursing homes to report most deaths to coroners, and coroners are rarely called, the Lexington Herald-Leader reported last summer in a series of stories that discovered flaws in the system used to investigate nursing home neglect and abuse.
Hughes spoke this week in reaction to an
investigative report
issued by National Public Radio, PBS Frontline and ProPublica. The report revealed a trend across the country in which "underfunded and understaffed" medical examiner and coroner offices are being forced to forgo autopsies of the elderly.