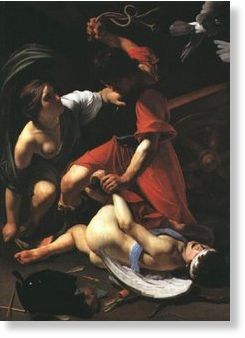 A year has passed since we began
Connecting the Dots
. We have made an effort to keep this little Lighthouse alight amidst the darkness as events unfold relentlessly, charting their line of force in the daily battle against subjectivity.
The Romans named this month
Martius
after the god of war, Mars. Before the adoption of the Gregorian Calendar, March was considered the first month of the new year. War, greed, plague and destruction marked the end of the Roman imperial adventure. Today's empire looks set to meet a fate essentially the same. Symbolic perhaps of its tenacity in the face of imperial pressure to conform, Iran still celebrates
Nowruz
, or 'New Day' on the 21st of the month, the Spring Equinox.