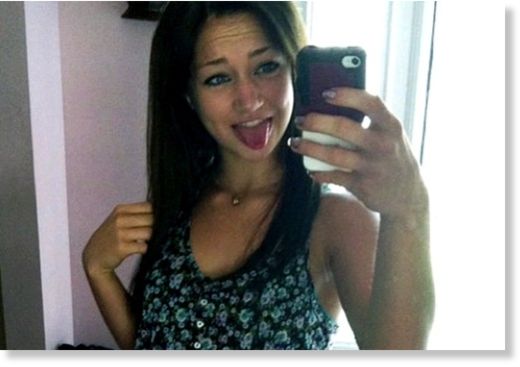 You have to be a special kind of spoiled brat to think that parents that raised you, fed you and even enrolled you in a private school in order to provide the best education would be steamed rolled over by shocking horrid language that would make a sailor blush. Yet,
according to the Blaze,
Rachel Canning who saw part of her lawsuit against her parents rejected left her mom a message that even angered New Jersey Morris County Court Judge Peter Bogaard.
The 18-year-old high school senior, who can easily claim the
"Worst Daughter of the Year"
award, did not feel that she needed to bow to the parental rules being set for her. Imagine the outrage she reasoned in having to:
Keep parental curfew rules
Doing chores around the home
Reconsider her boyfriend relationship which was upsetting her parents