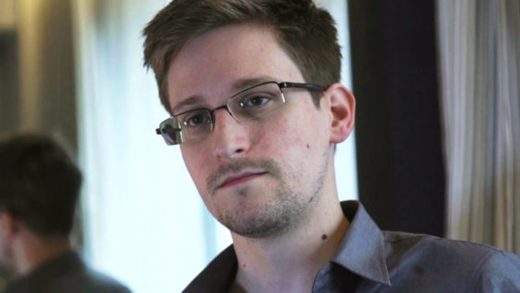 Edward Snowden has a warning for those who are giving up liberty for a false sense of security: the temporary mass surveillance measures put in place will be anything but temporary. Snowden says that these measures are not worth giving up even more liberty.
Nothing is so permanent as a temporary government program, and infamous whistleblower Edward Snowden is sounding the alarms about the Orwellian mass surveillance that will long outlast this coronavirus pandemic.
The former CIA contractor, whose leaks exposed the scale of spying programs in the United States, is warning that once this tech is taken out of the box, it will be hard to put it back.
"When we see emergency measures passed, particularly today, they tend to be sticky," Snowden said in an
interview with the Copenhagen International Documentary Film Festival
.