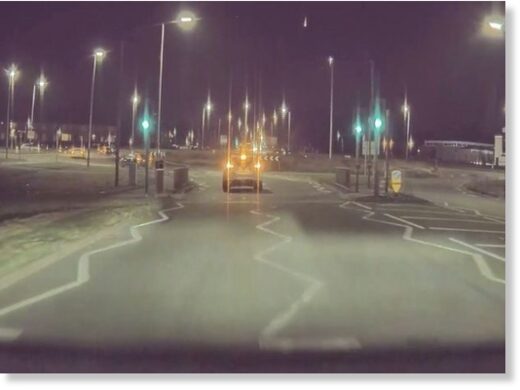 Crystal-clear dashcam footage shows a meteor burning in the skies above England.
In the clip, recorded on Friday (October 15) at about 9:18pm in Leicester, a fireball hurtles towards the ground and is outlined dramatically against the black night sky.
The meteor is so visible you can see the fiery tail streaking behind it as it burns in Earth's atmosphere.
Since it was uploaded on Reddit last night by u/Jackster21 the footage has been watched thousands of times and people were impressed.